Welcom to the site of " Children For Life " - Bienvenue sur le site de " Children For Life " .
http://www.ejustice.just.fgov.be/tsv_pdf/2006/11/08/06169187.pdf
link : www.cufcp.org
We start our foundation for the children victims in all the world in 2006 in name of Celebrities Unit For Child Protect.
Today we have a new baby: Children For Life....
Nous avons créé notre association pour les enfants victimes à travers le monde en 2006 sous le nom de Celebrities Unit For Child Protect.
Aujourd'hui nous avons un nouveau bébé: Children For Life...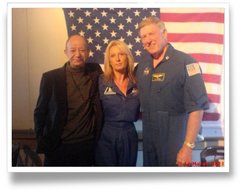 We always make prevention work but espacially today given the chance to child victims throughout the world the opportunity to become the future protector of the planet and its animals..
Nous voulons toujours nous occuper de la prévention, mais aujourd'hui, nous voulons donner une chance aux enfants victimes de devenir les futurs protecteurs de notre planète et de ses animaux ...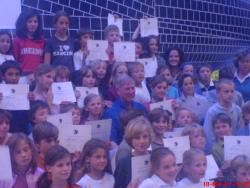 We want to make events in all the world,
Nous voulons créer des événements à travers le monde,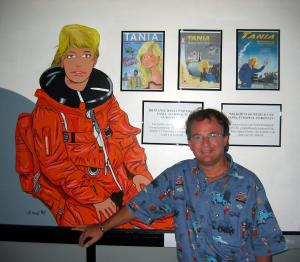 We hope you enjoy our work , and that you will support us in our adventures to protect our planet and its animals with the help of these children . Nous espérons que vous aprécierez notre travail et nous soutiendrez dans toutes nos aventures pour protéger notre planète et ses animaux avec l'aide de ces enfants .
WELCOM IN THE WORLD OF CHILDREN FOR LIFE BIENVENUE DANS LE MONDE DE CHILDREN FOR LIFE .